Northwoods Humidors - Cigar Humidors and Smoking Accessories

"Very good stuff at very good prices, and to you with fast shipping service . Good quality. Will always use them for their products."
Chuck H. - Oct 3, 2023
"I can tell this company cares about its customers and always puts them first! Shipping was also very fast. I will definitely buy from them again!"
Steven W. - Jan 19, 2021
"Thank you for providing wonderful customer service, knowledge, and information about your products."
Eugene W. - May 6, 2019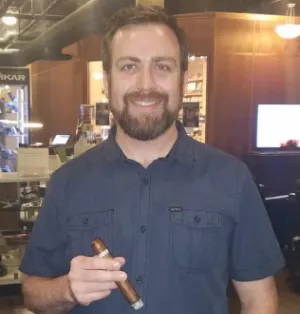 We are a retailer that sells cigar humidors and cigar smoking accessories. Our customers are people from all walks of life who enjoy the hobby of smoking premium cigars. They enjoy a fine cigar because it allows them to relax and unwind from a busy day. It also allows them to celebrate and elevate great moments in their life.
I'm Kevin, the owner of Northwoods Humidors and the one responsible for making sure this online humidor store is a favored destination for cigar enthusiasts like yourself. Read more about us...